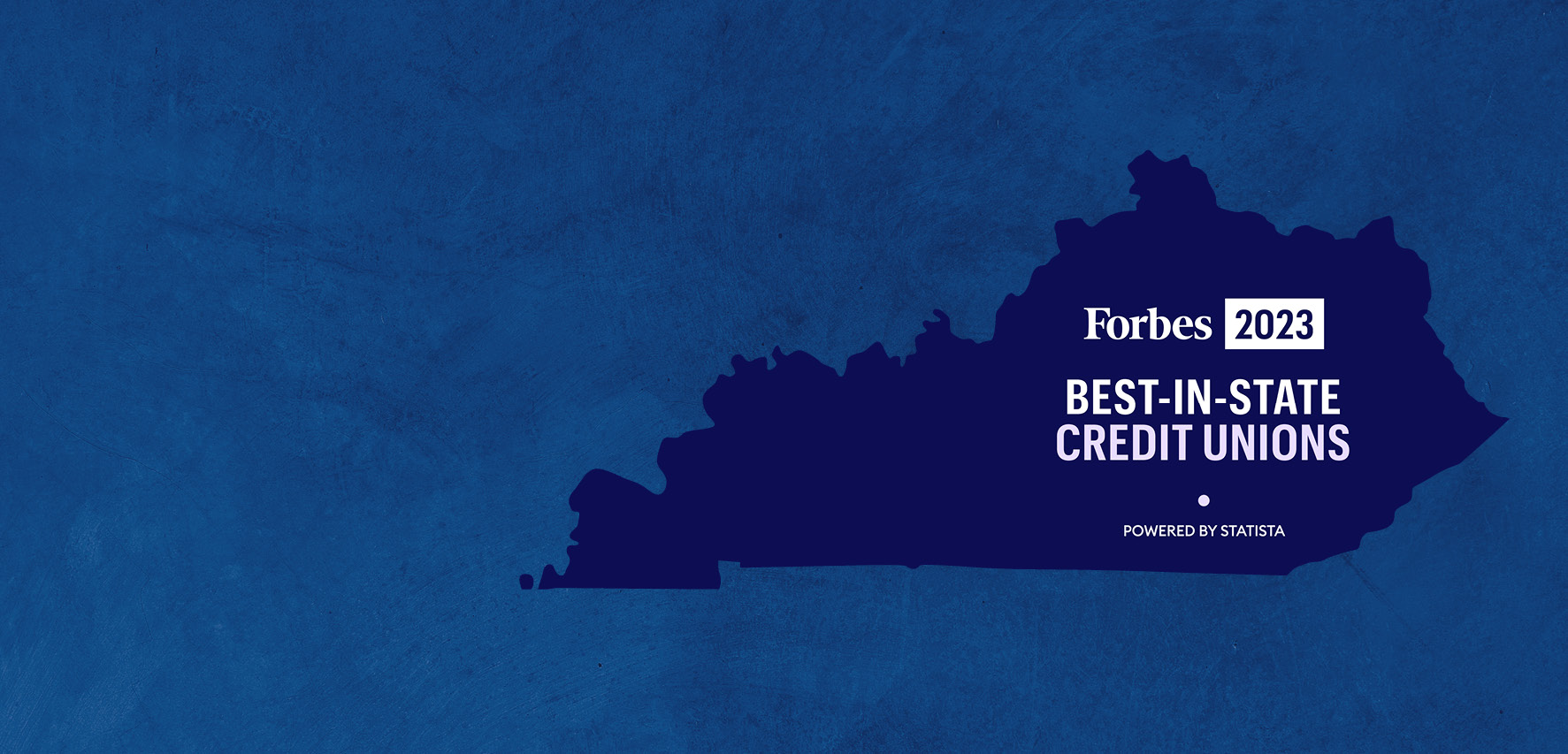 #1 Credit Union in Kentucky!
L&N Has Been Rated the #1 Credit Union in Kentucky by Forbes!

We are proud to be recognized as the #1 Credit Union in Kentucky, by Forbes*.  L&N Federal Credit Union continues to be known as an organization that truly values its members and employees. 
Thank you to our employees, volunteers, and members for making L&N the #1 Credit Union.
*To create the list, Forbes partnered with market research firm Statista and surveyed approximately 31,000 U.S. residents. Participants were asked to name all the banks and credit unions where they have a checking or savings account and evaluate these institutions based on criteria such as customer service, the quality of the financial advice representatives offer, whether fees are transparent and reasonable, ease of navigating the company website, on-location branch services and the overall level of trust the companies inspired.