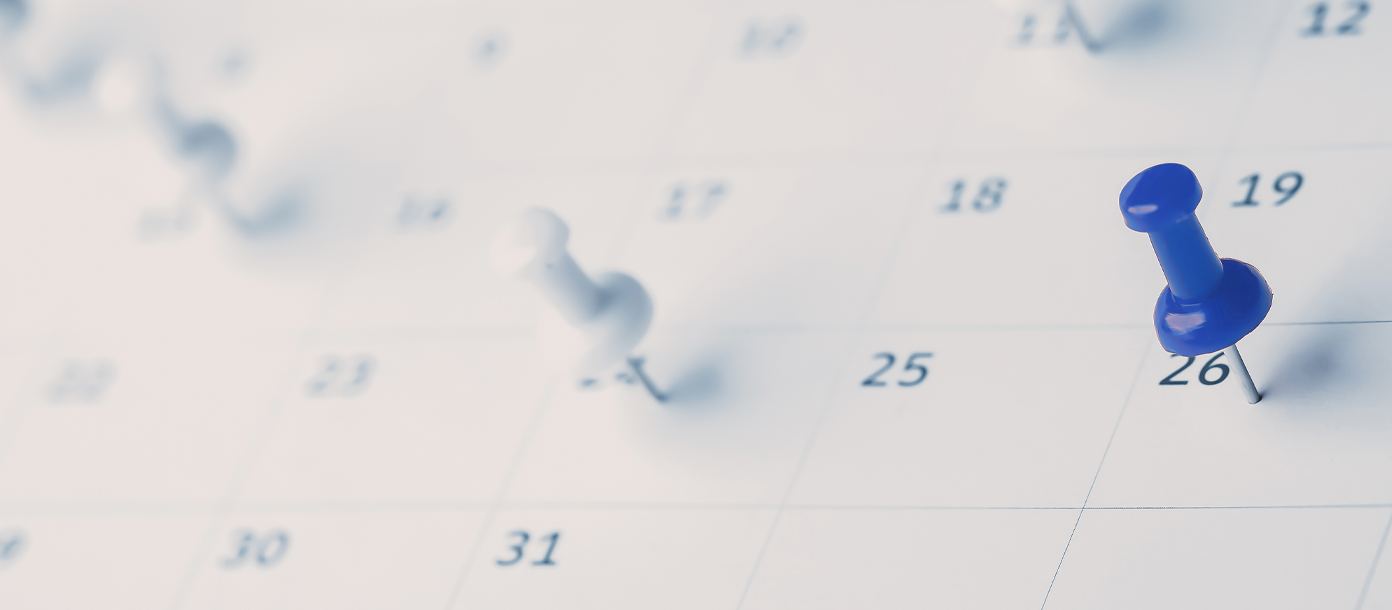 Save Time! Schedule an In-Branch Appointment
Schedule an appointment with a specialist to discuss your banking needs. Appointments may be scheduled to open a new account, apply for a mortgage, auto, personal loan, or for convenience services such as a notary.
What is the benefit of scheduling an appointment?
Scheduling an appointment offers you a convenient way to save time and make the most of your meeting with us. Scheduling an appointment allows you to:
Speak to a specialist at a time that works for you - without waiting in line.
Tell us in advance what you'd like to talk about so that we can prepare.
Make sure there's a specialist at the branch who can answer your questions.
Appointment confirmation and details will be sent to you via SMS/text message. Standard text message and data rates may apply.